Are you ready for a BIG HUGE CONTEST?
Well, boy, do we have the contest for you!
We're giving away TWO copies of Jon "Bermuda" Schwartz's book Black & White & Weird All Over to TWO lucky listeners!
(So each winner gets one copy of the book. That's clear, right?)
This is a beautiful 208 page hardcover coffee table book that is a MUST HAVE for even the most casual "Weird Al" fan. (It's especially great for the more formal "Weird Al" fans!)
Are you saying to yourself, "GOSH! I want that!"???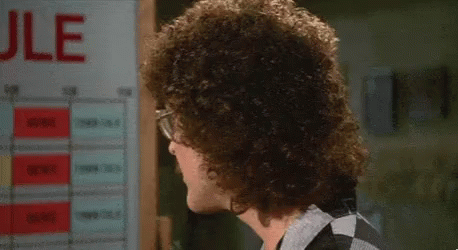 If you are, then here's what you need to do!
Leave a 5-star review (because, I mean, you really mean it, right?!) for Beer'd Al Podcast on any of the following:
GoodPods (Note: GoodPods links must be accessed from your smartphone)
Apple Podcasts
Podchaser


After you do that, take a screenshot and send an email to us! Beerdalpodcast@gmail.com
Leave a review on all three? That's three entries!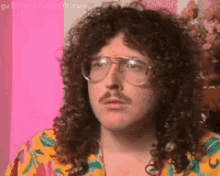 Want extra entries???
Leave 5-star reviews for our OddPods Media friends on GoodPods! Same deal. You'll get an extra entry for each screenshot you send.
Infectious Groove
500 Section Lounge
BFYTW
From the Middle
Super Media Bros
Married With Television
PodAskew
Keeping Up with the Cardassians
The Muck Podcast
Jabbo and the Teeb

Contest will run from Monday 11/29/2021 until Sunday 12/05/2021.
Winners will be contacted via email Monday 12/06/2021.
Shipping to continental US only (this is a huge book and we're only human!).